ABOUT ME
I am an Italian video and performance artist.
My multidisciplinary approach focuses on interactivity with the audience and a combined use of video and performance.
My practice incorporates solo video performances, audience-interactive installations, video art and site-specific projects, often combined into workshops, which mainly involve young people.
artist statement
A constant dualism between real and unreal, private and public, counscious and uncosnscious crosses her works.
biography
From 2013 to 2016, she lived between Beirut, Malta and Istanbul, focusing her research on The Mediterranean region and The Middle East. Presently she is based in Rome.
video maker
By mainly creating videos for her art works, she acquired an excellent experience in video editing and shooting, leading her to work as a freelance video maker.
project manager
From 2012 to 2015 she has been conceiving and implementing CrAcK, a multidisciplinary exchange project between West and Middle East in four different countries.
art educator
Beside her artistic career, Cristina has been leading workshops for children, youth and adults in schools, universities, as well as public & private institutions in different social International contexts.
All
Installation
Interactive
Performance
Special Projects
Video Art
•  Collaboration  •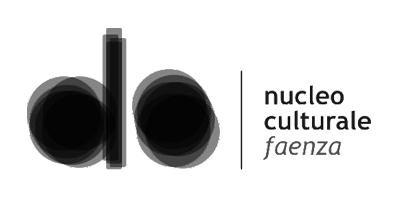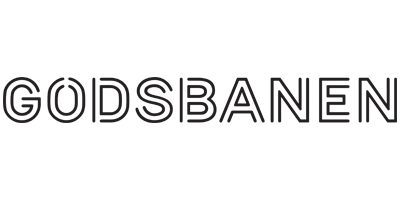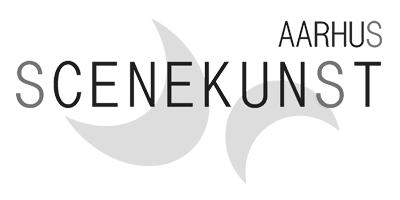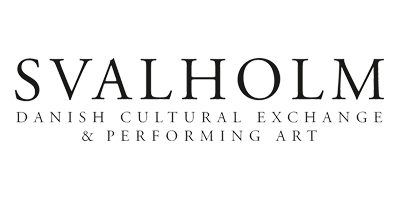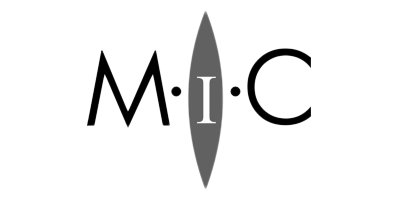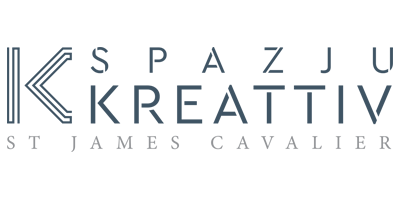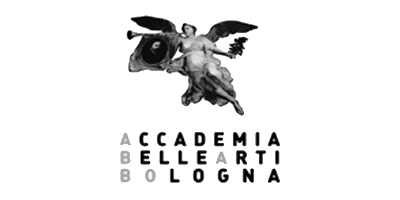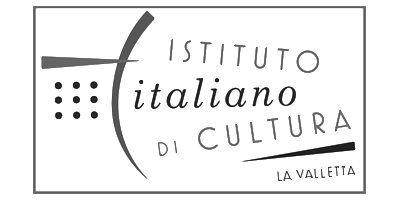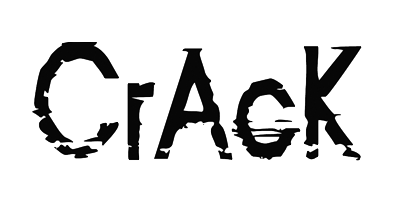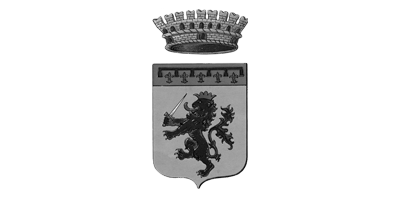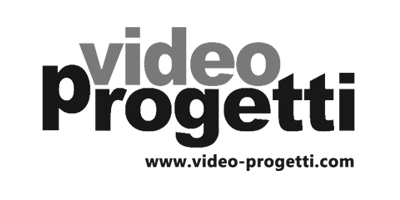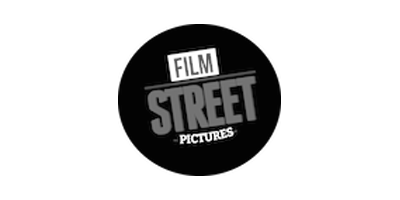 •  Support  •